The future the Authentec aims.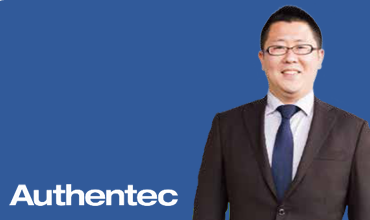 自Authentec will further promote planning and development of our products and global development. In addition, we will continue to contribute to the development of society by providing products that reflect the "design philosophy" and "customer's voice" that emphasize quality and maintenance.
Furthermore, anticipated 50 years later and 100 years later, we aim to be a company with full of future prospect and motibation. In addition, to realize the ideal of the company that employees' children hope to work at Authentec.
Please expect it to our new Authetec's challenges.