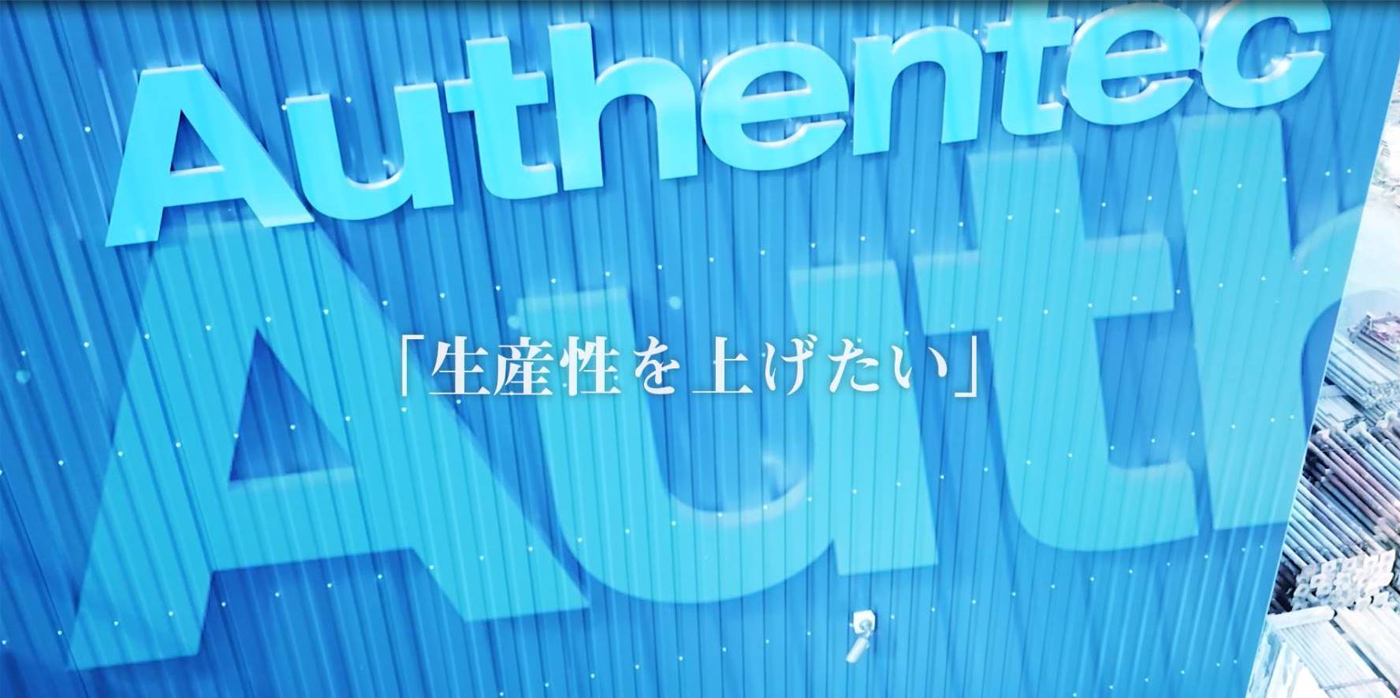 Think About Products
Hope to eliminate the manual work in the factory
The manual work in the factory has the image of "Dirty", "Dangerous" and "Demeaning".
Furthermore, this manual work reduces efficiency and productivity.
As a result, there is a chronic shortage of human resources, then creating overwork.
we desperately thought about how to eliminate the manual work.
We made a aim at sheet metal work without manual work. At the beginning, "Deburring" that is representative of the manual work. After that, we realized integrated mechanize and robotization of "Round Chamfering", "Oxidized Film Removal" and "Washing".
Products Introductio
Search from
the Categoly
Search From
the Problem
Authentec Showroom
Showroom Information
Authentec has opened a showroom for customers to touch the actual machine.
Not only deburring machines but also washing machines and robots are always on exhibited. Demonstrations with actual machines are also available, so please do not hesitate to make a reservation.。
You can also test on the spot, so please bring sample work.。
Reservation:+81-42-780-8647
About Authentec Showroom