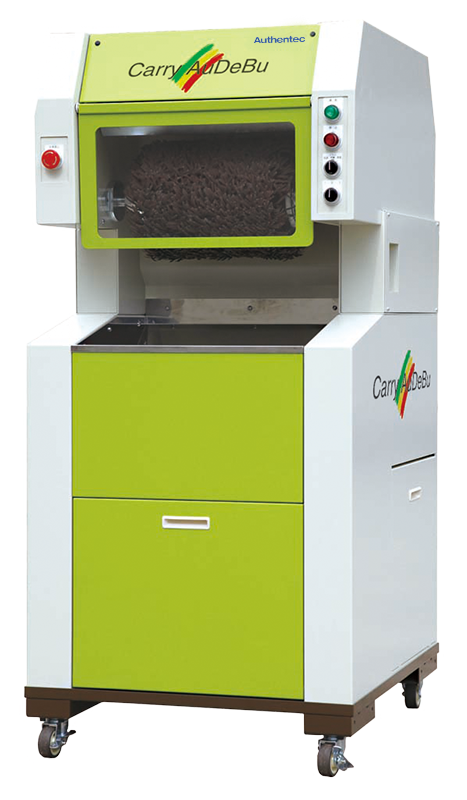 Deburring Machine:Carry AuDeBu
Feature:Portable Deburring Machine
Carry AuDeBu is a deburring machine specialized for three-dimensional, rounded, or contoured shapes and elongated products. Channel or angle edge faces of mechanical frames require a stable deburring quality, and accurate product assembly is directly related to the quality of the edge-face deburring technology. Carry AuDeBu is easy to operate for any user working on square pipes, or channel or angular edge faces.
Catalog
You can place it anywhere you need!
Compact design includes wheels for mobility!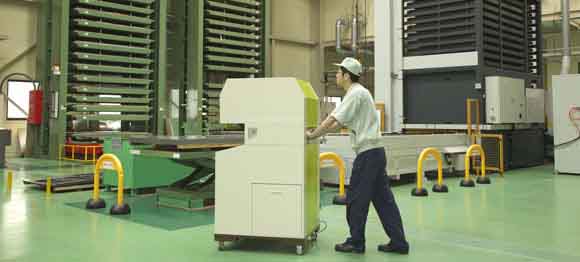 Economical!
Brushes used in AuDeBu are reusable in Carry AuDeBu to the very end.
Built-in Dust Collecting Unit!!
Cyclone-type dust collecting unit is built in. Dust is collected in the bottom pail for easy disposal.

Various deburring OK!
Capable of Deburring Molded Products!
Unlike conventional deburring machines, Carry AuDeBu is capable of deburring complex shapes and is highly suitable for molded products.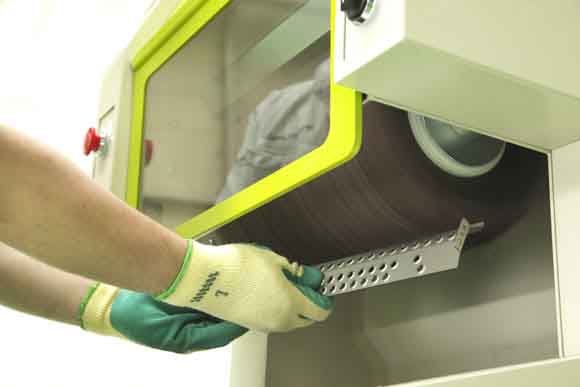 Capable of Deburring Elongated Products!
Original frame design enables the deburring of long products.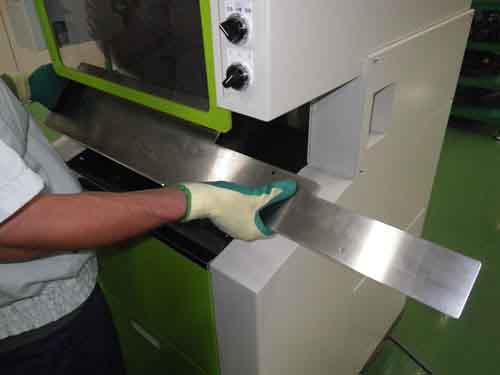 Universal Brushes Compatible!
Brushes in all shapes and sizes are suitable for use. Brushes previously used in AuDeBu may be cut and reused in Carry AuDeBu. Exchanging brushes is easy.
Stable Quality!
Higher quality than disk grinders. Better working posture reduces physical fatigue. Easy to operate for women.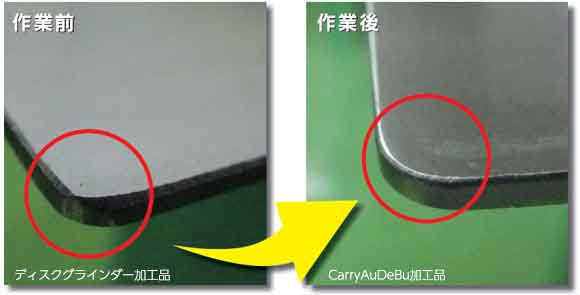 Example of Deburring Elongated Products
CarryAuDeBu C-frame enables use with long products.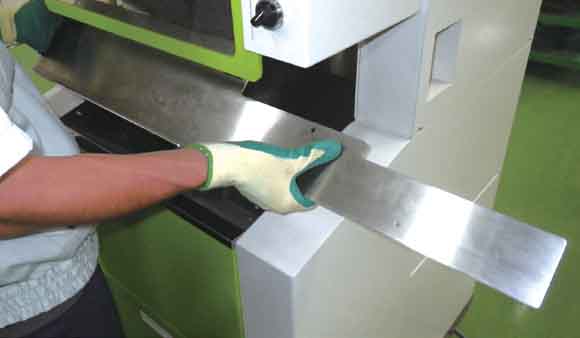 Processing example for Angular surfaces/Square pipes/Round pipes
CarryAuDeBu is easy to use in the following cases.
1.Materials with angular surfaces, square pipes, or round pipes
2.Deburring small quantities
3.Removing oxide film left over from deburring various products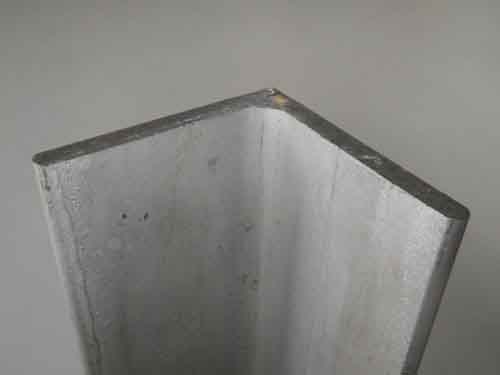 1 Angular Product Before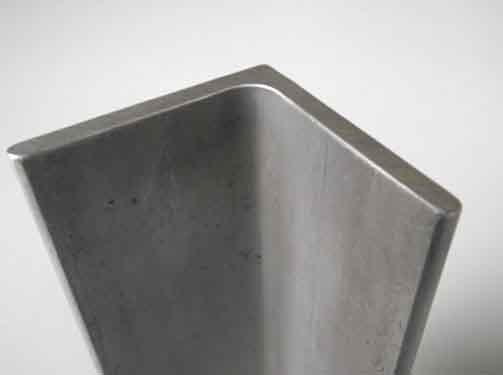 2 Angular Product After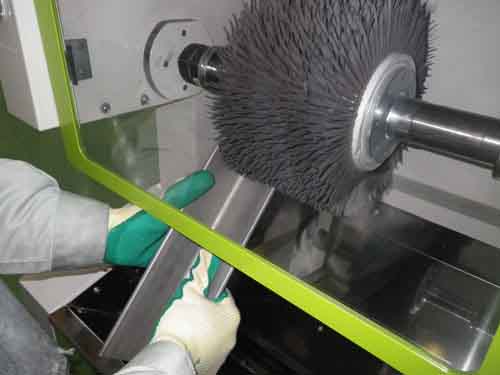 3 Angular Product in Use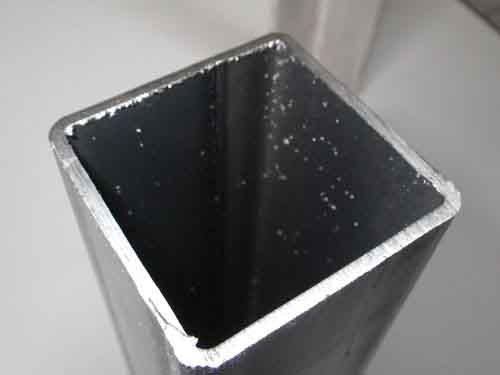 4 Square Pipe Before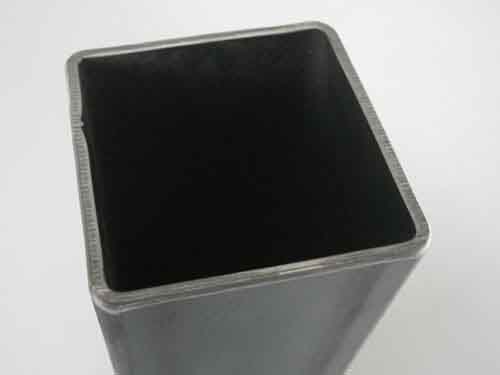 5 Square Pipe After/p>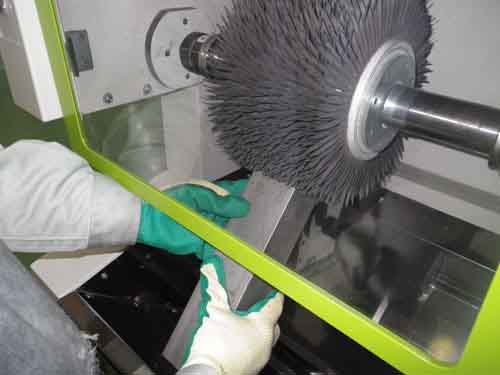 6 Square Pipe in Use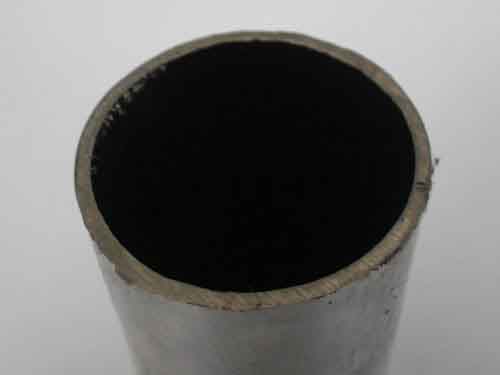 7 Round Pipe Before
8 Round Pipe After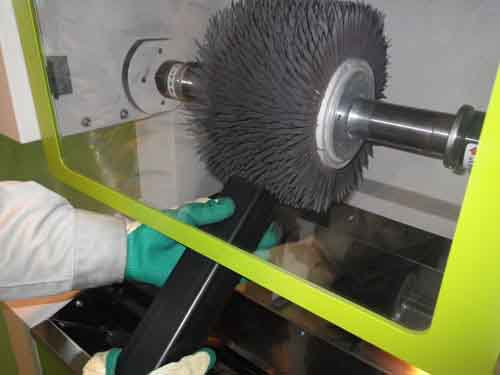 9 Round Pipe in Use
Dimensions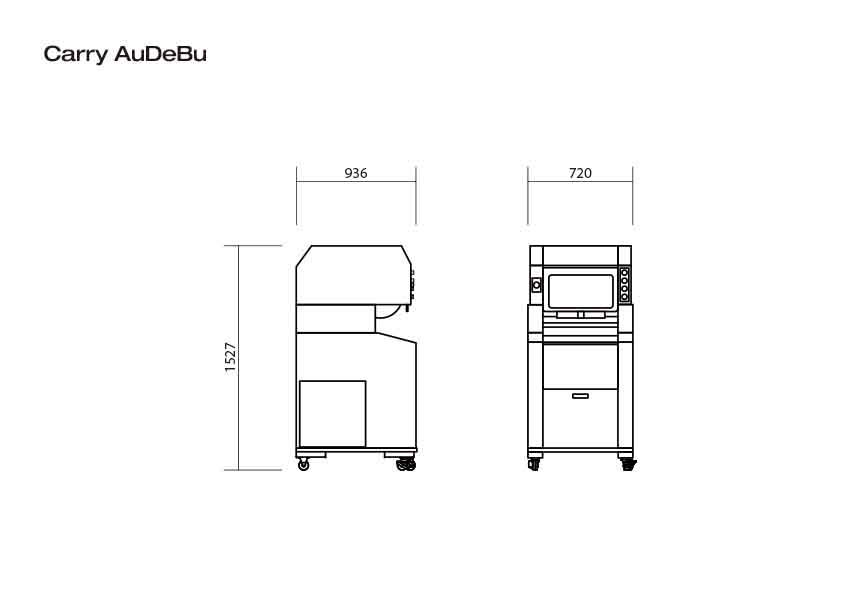 Technical data
| | |
| --- | --- |
| Width of the machine | 720mm |
| Depth of the machine | 936mm |
| Heights of the machine | 1527mm |
| Weight of the machine | 200kg |
| Maximum width of the work | 無制限 |
| Brush rotation speed | 0〜800rpm 6-shift transmission |
| Main power | 0.6kW |
| Supply voltage | 200/220V |
※Specifications are subject to change without notice.